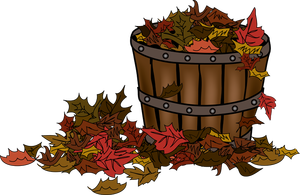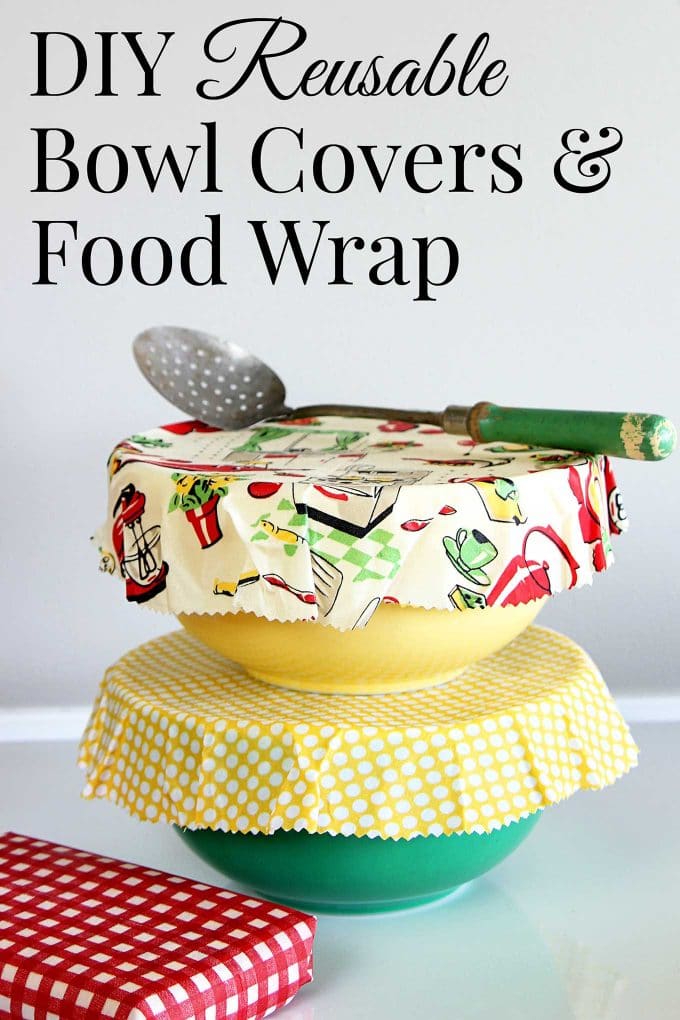 https://www.houseofhawthornes.com/diy-reusable-bowl-covers-food-wrap/FREE Sample: Cantu Men's Collection https://campaign.smartsourcesamples.com/CanMH210282.html





Enter...For Your Chance To Win!
1 Grand Prize
60" Flat Screen Television, Blue-ray™ Player
and Wonder Woman on Blue-ray™ Combo Pack
20 First Prizes
$50 VISA gift cards
100 Second Prizes
Wonder Woman on Digital
10 Third Prizes
Posters http://www.doublethewonder.com/

fun way to give out your candy




HA HA HA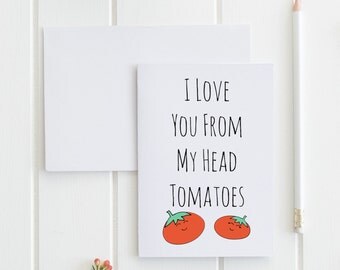 https://www.houseparty.fun/
Chocolate Covered Peanut Butter Frozen Bananas Recipe http://lmld.org/2017/09/08/chocolate-covered-peanut-butter-frozen-bananas/
Prosciutto, Provolone & Peperoncini Grilled Sandwiches Recipe http://jeffsnaturals.com/fresh-from-jeffs-kitchen-prosciutto-provolone-peperoncini-grilled-sandwiches/
Peeling tomatoes? Place them in hot water for 2 minutes and then another 2 minutes in cold, and that peel will slide right off.




http://www.bathandbodyworks.com/customer-care/careers.html
Guests will receive one free any sized hot brewed or small iced premium blend per day, Sept. 29 through Oct. 1 http://hotnews.krispykreme.com/press-release/corporate/krispy-kreme-doughnuts-turns-national-coffee-day-national-coffee-weekend-off
https://www.houseparty.fun/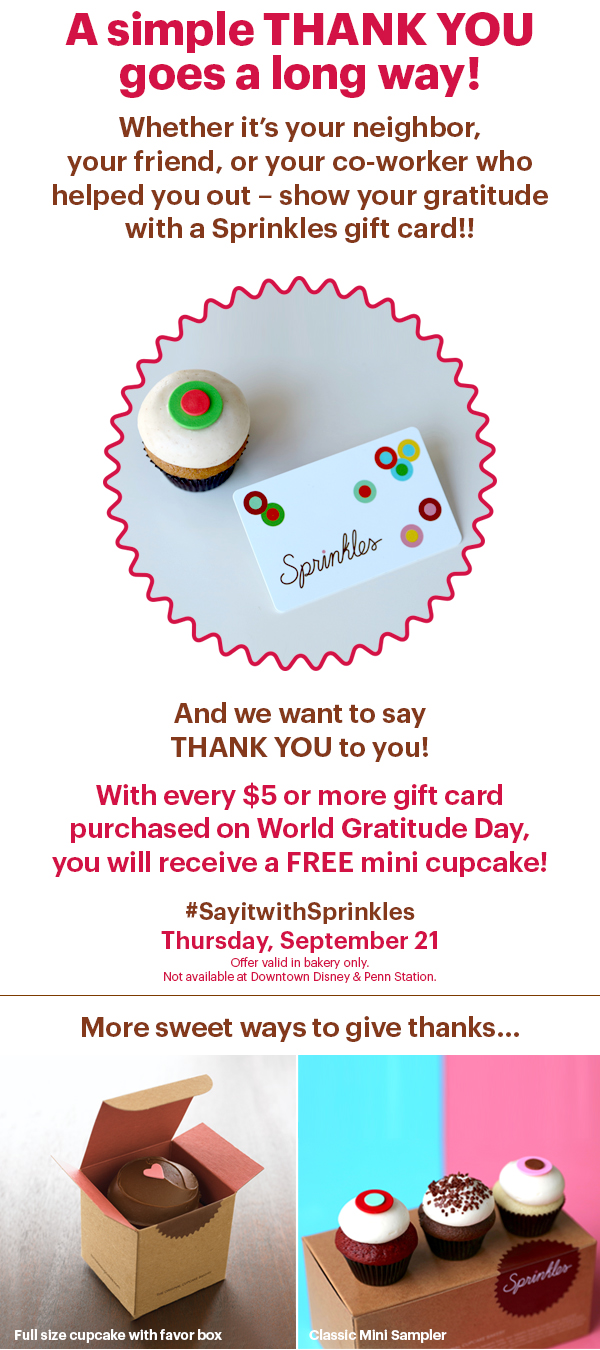 Falling for Edible. 99 Cent Day! 9/22https://www.facebook.com/events/1421685561202459/
Want Exclusive Offers, Tips, and Ideas From Tum-E Yummies?Sign up for our emails and get a buy one get one FREE Tum-E Yummies coupon delivered straight to your inbox! http://www.tumeyummies.com/signup/

Lunchbox Tips: 5 Healthy Kid-Friendly Meals

Low-Sodium Turkey and Cheese Roll-Ups
Not only are cheese roll-ups easy to pack but they are a hit with the kids. They love them! Throw a few of these in their lunchbox and pair them with fruits and their favorite flavor of Juicy Juice.
Pasta Salads
Whether spaghetti or penne?kids love pasta! Pasta salads are super quick and easy to make, you can throw in all your child?s favorites (corn, carrots, etc.) to make it tasty and fun!
Bean and Cheese Wrap
Wraps are always a fun and tasty alternative to sandwiches. Consider making a delicious bean and cheese wrap with a side of salsa dip for your little one?s lunchbox?they?ll love it!
Whole Wheat Ham and Cheese Sandwich
We?re sure your little one will request this sandwich at least a few times during the school year. Don?t be afraid to use whole wheat bread and pair it with a healthy snack like apple sauce or homemade granola!
Classic Tuna Salad on Multigrain Roll
With lettuce and mayo?the classic tuna salad on a yummy multigrain roll never fails! It?s a kid classic that can be paired with their favorite Juicy Juice flavor and snack.
https://www.houseparty.fun/





FREE SAMPLE http://www.vitaminsbasket.com/try-a-sample/





What's better than 1 burrito?! 2 burritos! Now through September 30, buy any Amy's Burrito or Wrap and get a second FREE! https://www.facebook.com/amyskitchen/posts/10150912541744969

http://www.loccitane-sharethelove.com/US/ClaimYourFreeGift/Default.aspx?utm_source=Facebook&utm_medium=socialPaid-prospecting&utm_campaign=USEN_Traffic_performance_Skincare_Multi&utm_term=a%3A6072145010291_Refer+a+Friend-+Traffic
Introducing - NEW TENA Intimates with ProSkin Technology? - See more at: http://www.tena.us/#sthash.zLCYdwXU.dpuf
Are Brown Bananas (and Other Fruits) Safe to Eat
25 Culinary Terms Every Foodie Should Know
25 Culinary Terms Every Foodie

my mailbox FREEBIES this week

~ ~ ~ ~ ~thank you vica for the extra coupons in your trade envie
~ ~ ~ ~ ~ thank you andrea for the extra recipe's in your trade envie (my grandaughter, chloe kay, will enjoy making the pepmoji pizza'a with me)


2018 datebook
us weekly mag
the atlantic mag
redbook mag
6 fresh mex coupons
red seal coupon

Veggie & Cheese Spread
Kids will love gobbling up their spinach and carrots in this yummy homemade cheese spread on toast.
- See more at: https://www.saraleebread.com/recipes/veggie-cheese-spread#sthash.miX985r6.dpu
Veggie & Cheese Spread
Kids will love gobbling up their spinach and carrots in this yummy homemade cheese spread on toast.
- See more at: https://www.saraleebread.com/recipes/veggie-che
25 Ways to Spring

Cherry Walnut Oatmeal Cookies
Cherry Walnut Oatmeal Cookies
Cherry Walnut Oatmeal Cookies
Cherry Walnut O
Coupons Are Free, you are paying for my time buying, sorting, clipping, posting, mailing, envelopes, tape, gas, processing trades, etc. no refunds